I made this project—my first DH project—in the Fall of 2014 for "The Art of Industry," a course at the University of Rochester taught by Peter Christensen. Entitled "Recataloguing New Topographics," the project was a digital component of my research paper about the 1975 exhibition now considered a turning point in the history of landscape photography.
In his catalogue essay, curator William Jenkins touts his selected photographers as demonstrating a "styleless style," which the limited selection of images—only three or four per artist despite a much larger checklist—supports. How might a different selection of images tell a different story about this photographic tendency while still equally representing the exhibition? Using consumer photobook-making software, students construct their own versions of the catalogue, destabilizing assumptions about the transparency of documents to history.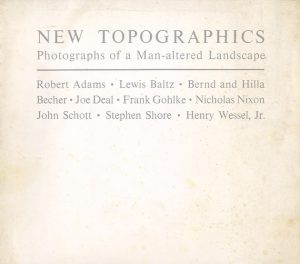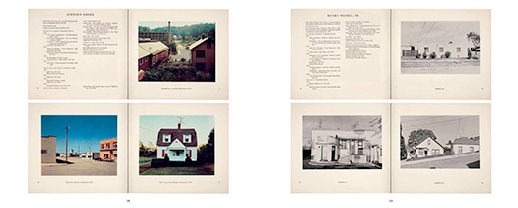 Catalogues and Photo Books
In addition, this project invites students to look critically at a contemporary trend in consumer technology, being the creation of photo books. As an artistic format, the photo book blossomed—alongside New Topographics—in the 1970s.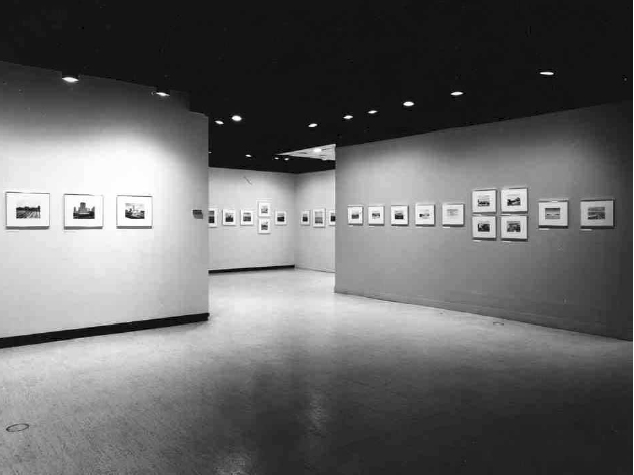 Technology
This project uses the BookWright software by Blurb, one of the most popular self-publishing and marketing platforms.