In 2016-2017, I worked as a Research Assistant on
ReEnvisioning Japan
(REJ), a digital archive that explores changing representations of Japan and its place in the world in the 20th century. The project's lead is Joanne Bernardi, Associate Professor of Japanese and Film and Media Studies at UR.
What drew me to Bernardi's project was the dynamic between material and digital that is central to the archive's mode of presentation. Her largest collection is that of postcards, printed images that—like photographs—are easily read as illustrations when digitized, rather than objects. Working with the team, I was able to see first-hand how collaboration between humanists and computer scientists can produce remarkable results, such as the high-resolution viewer plug-in developed specifically for the site. That this plug-in, which I can only imagine will be used by many others in the DH community, was developed in the specific context of a materially-concerned archive in some ways represents a reclaiming of the dangers of prescriptive software, as it will spread some of that same emphasis on materiality to countless other projects.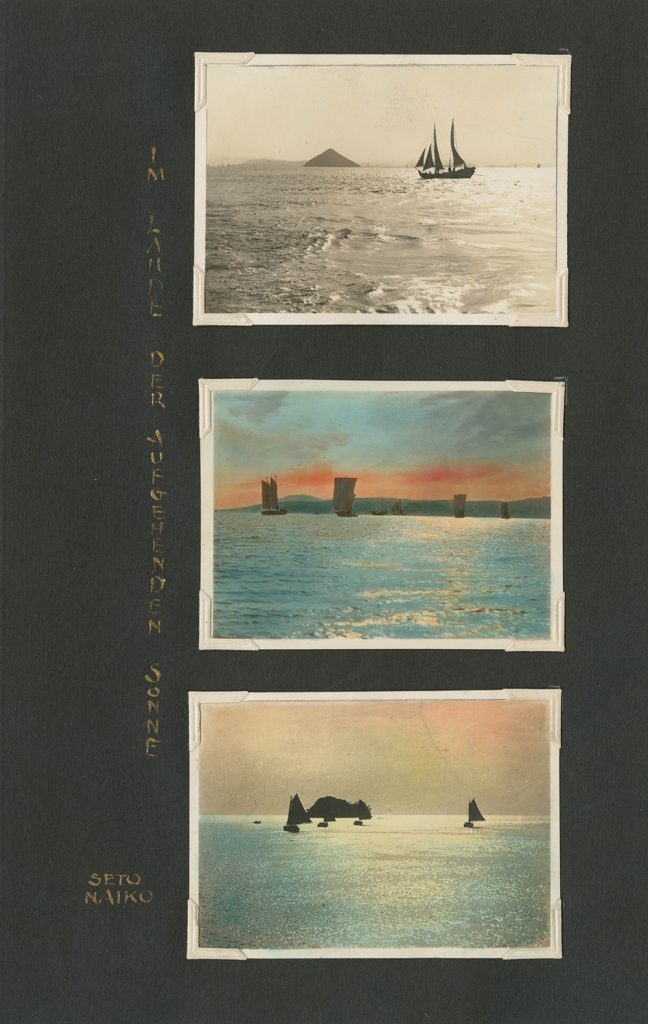 Technology
I joined REJ in the middle of the site's transition from WordPress to Omeka. Following the stages of this transition exposed me to important conversations about best practices in file management, how to determine metadata fields, and other related issues that comprise the behind-the-scenes critical thinking of any digital project. In short, just as a two-dimensional image does not necessarily neutrally convey a three-dimensional object, an item's metadata does not neturally convey the item itself.
When I first started with REJ, I knew little about Omeka except that its collections management and exhibition creation tools might be applicable to some of my own art history-oriented projects. My experience with REJ encouraged me to explore the platform more in-depth in regards to my own discipline, since Bernardi's project is based primarily in the methodology of Japanese cultural history. In the process, I have become aware of ways in which Omeka is geared toward the discipline of history in which it was created and therefore motivated to focus on how art historical questions both work and do not work within the platform's affordances (see Histories of Photography).

Mind and Metadata
Inspired by REJ's engagement with Jules Prown's theory of material culture, I am currently planning an article that explores these ideas in conjunction with his pioneering work with computer databases in the 1960s.